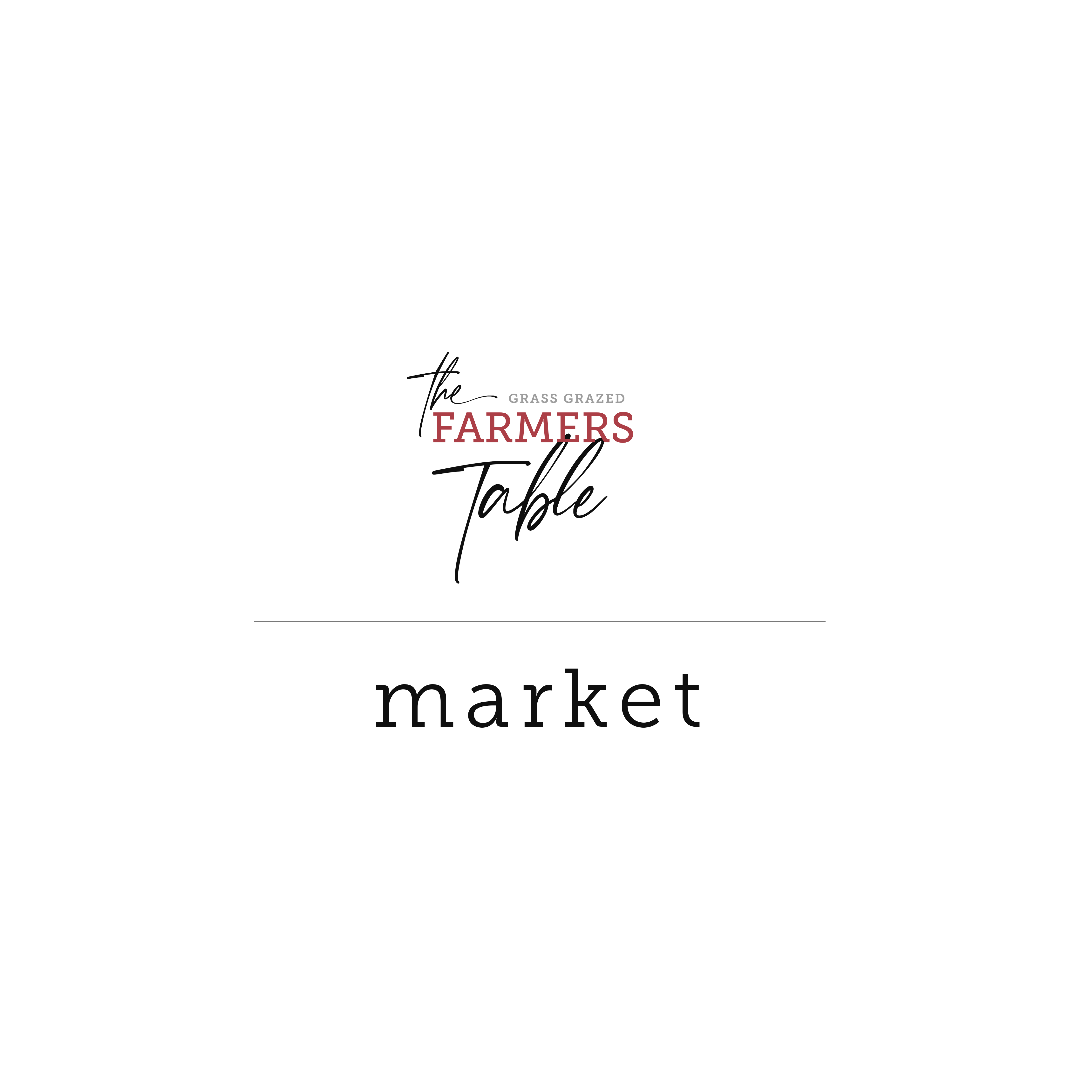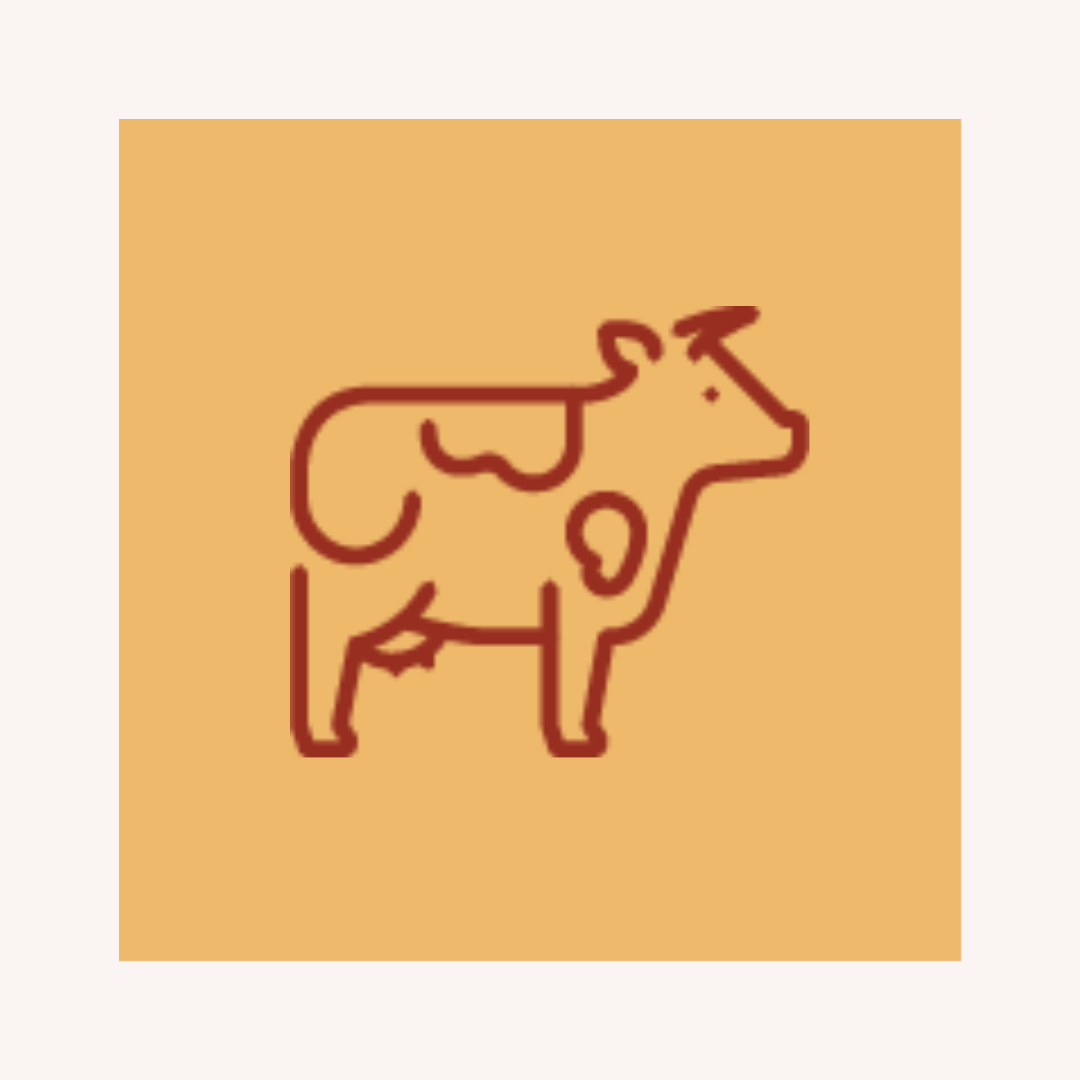 Once you have created your account you will have access to a new shopping portal for members.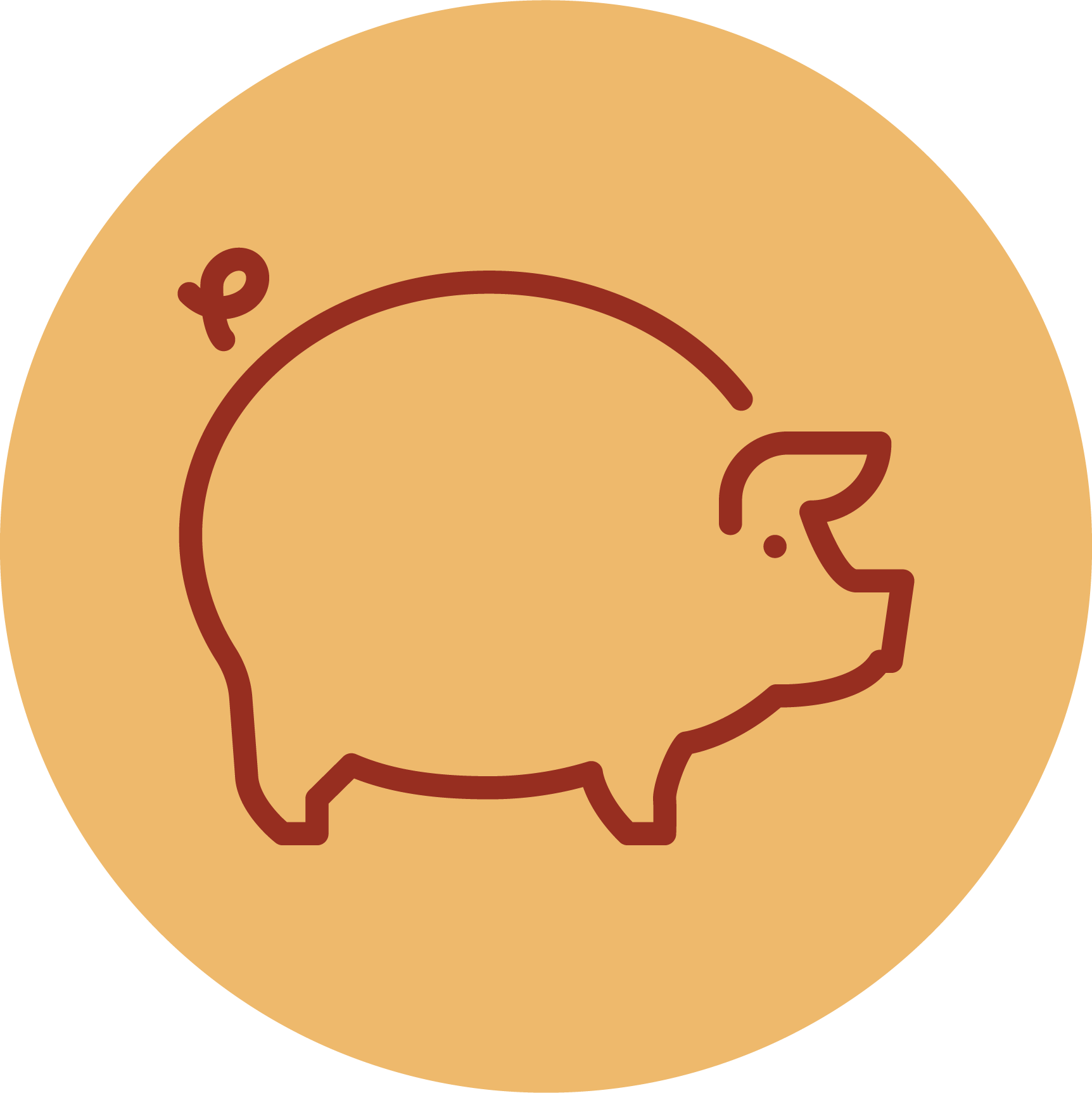 2. Select delivery or pickup.
Farm to table has never been easier! We offer local pick up or delivery.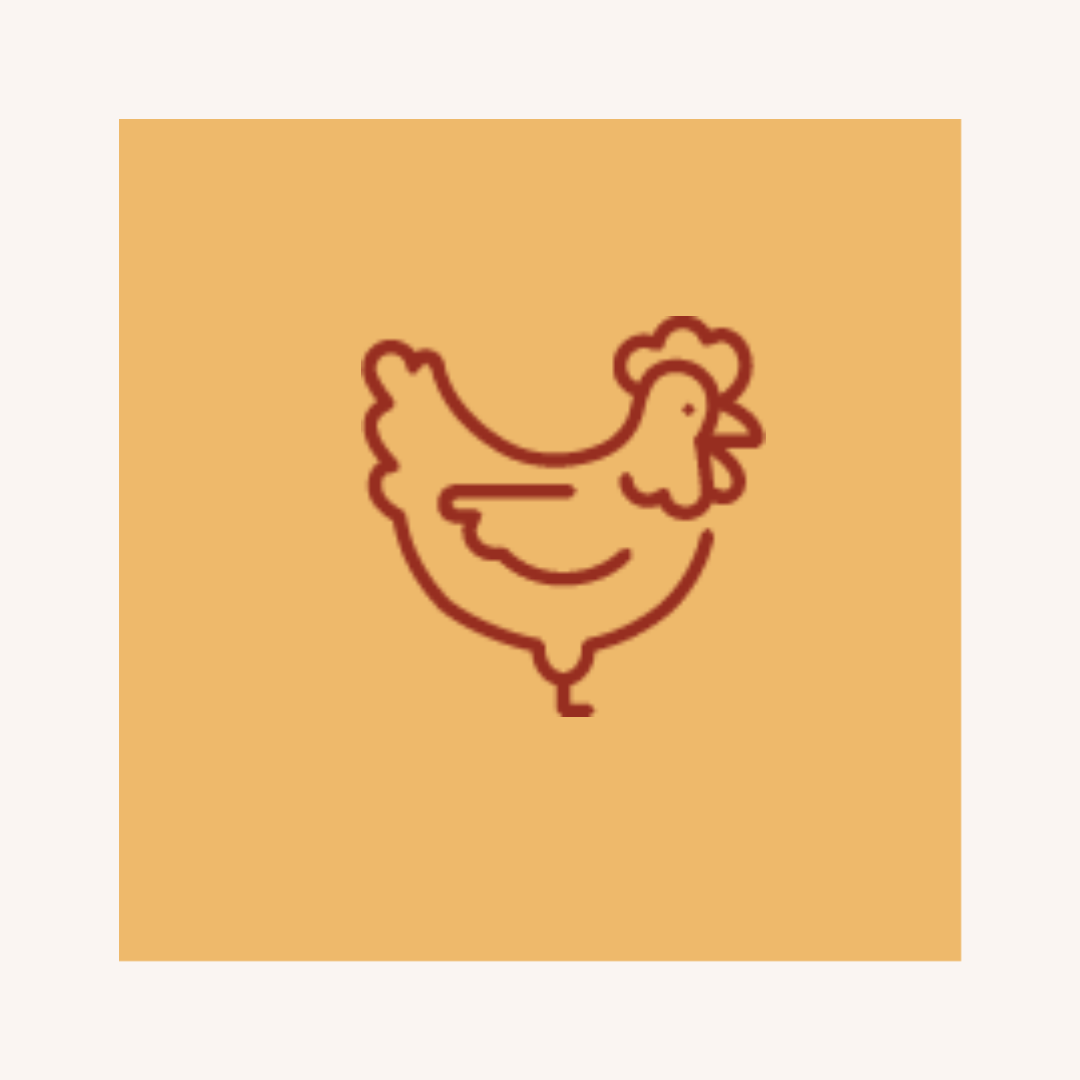 3. Choose a subscription option
Meals are made easy with our subscriptions. Choose your frequency based on your needs.
Grass Grazed...
EVERTHING!
Grazing IS what we do. Our livestock is raised on pasture from birth to finish. We ensure the highest quality protein you will find this side of North Carolina.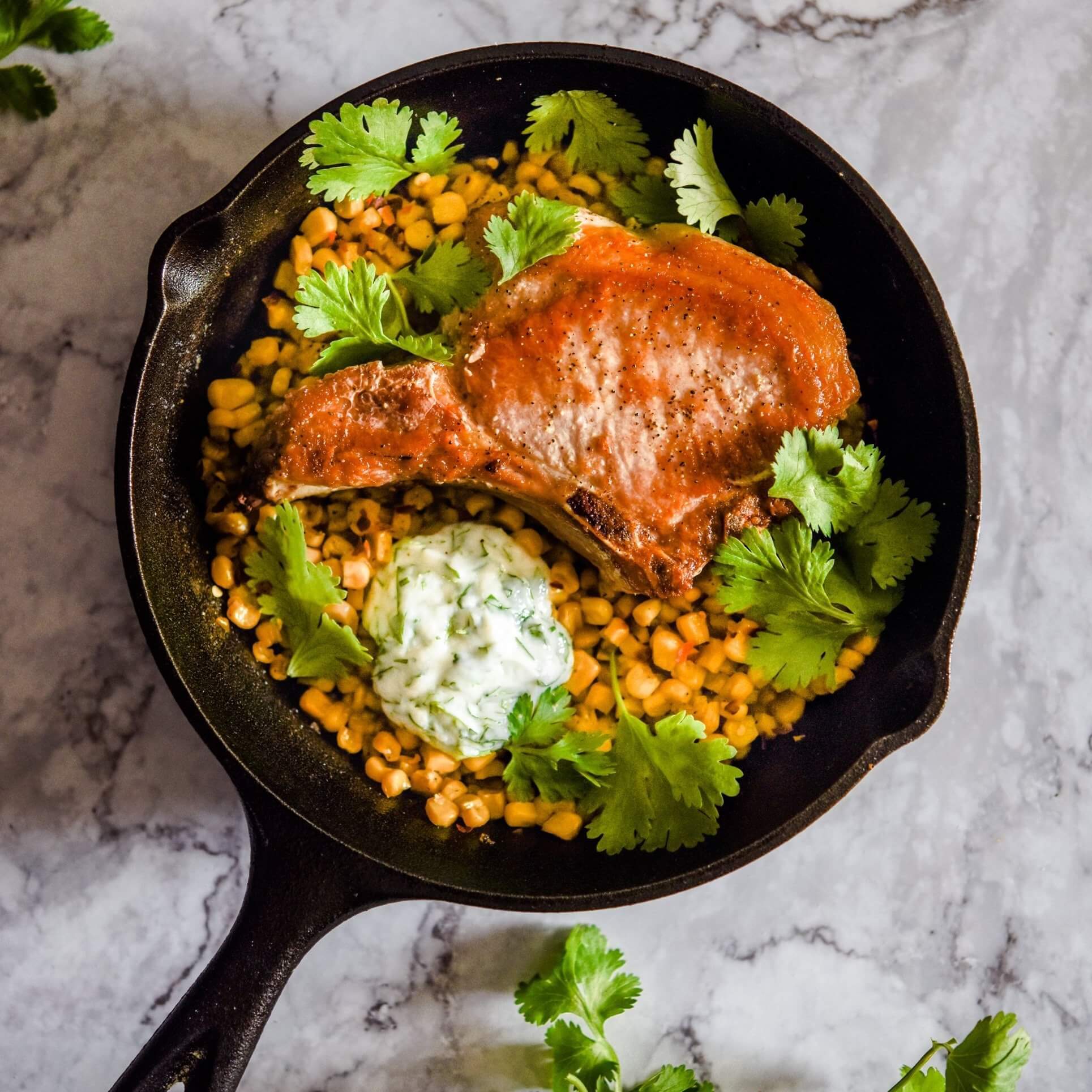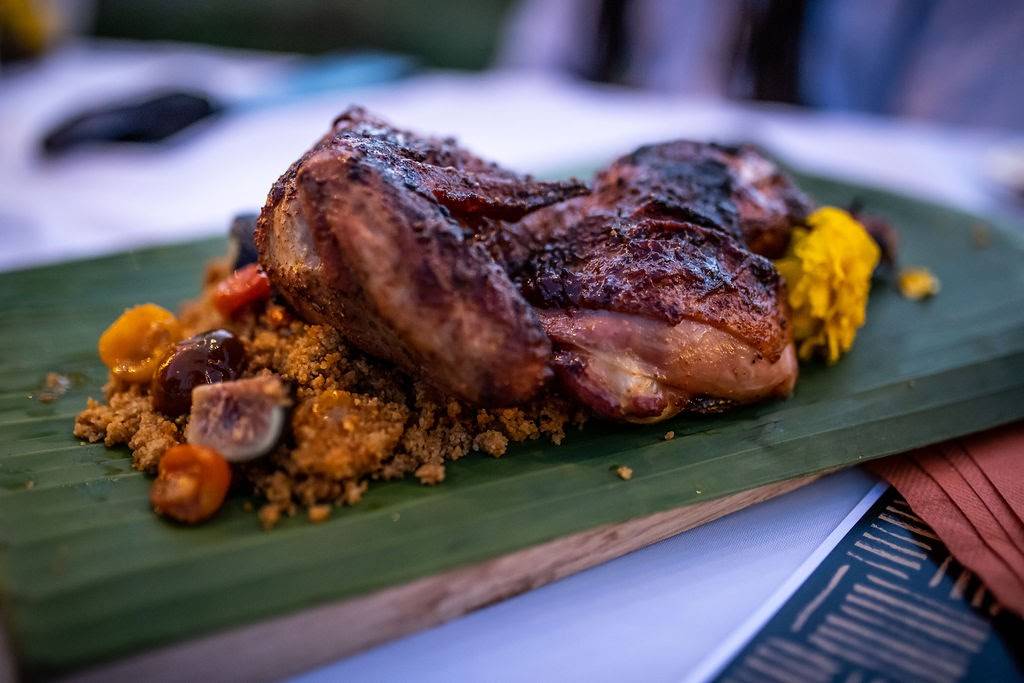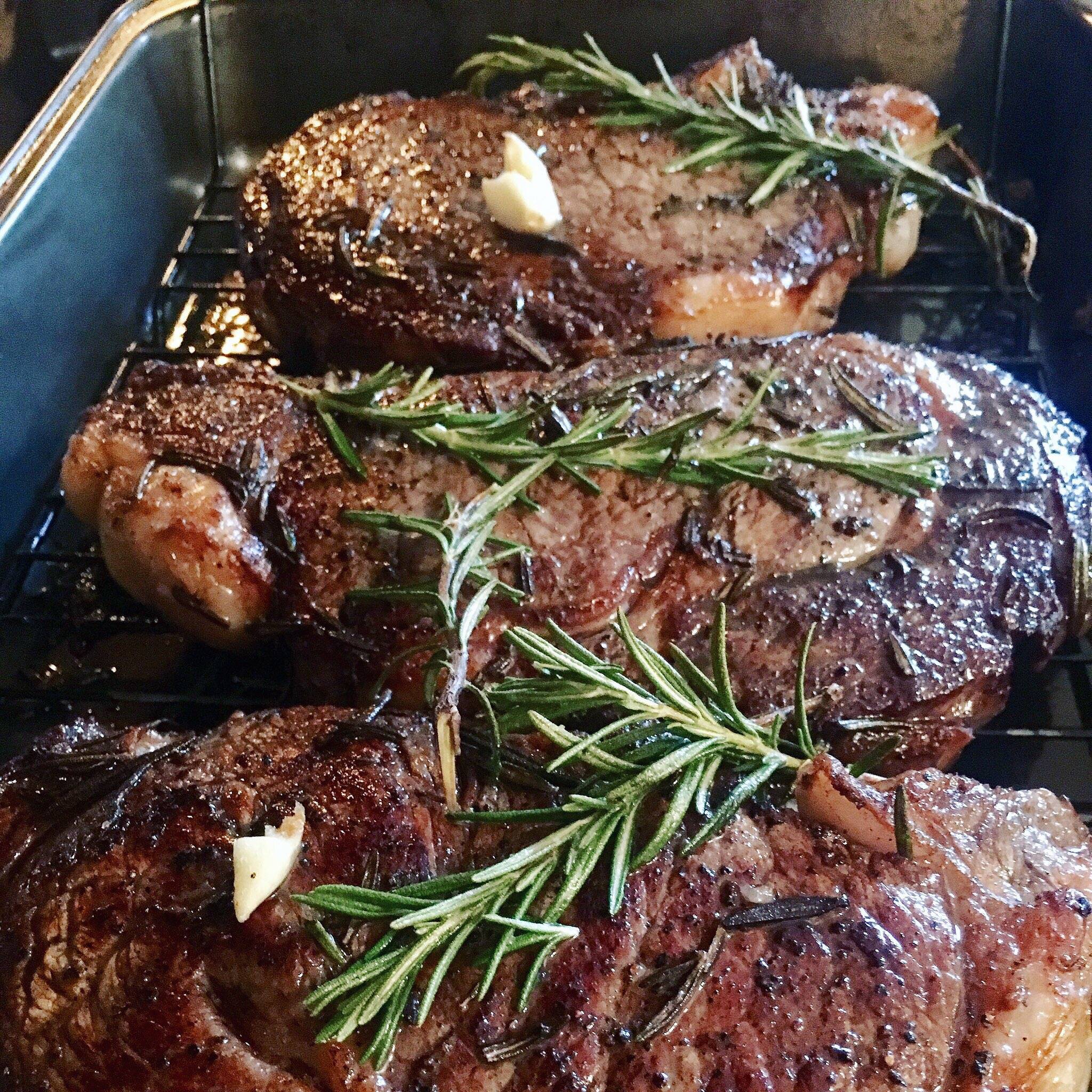 Feeding families is also what we love to do! Our team has been working hard to develop a program that offers sustainability for our customers as well our farm. Partnering with us a member of the Grass Grazed Buying club allow us to produce the wholesome, clean, protein you love on a consistent basis. That's right ,with just a click of a button you can sign for a package that fits your needs AND is scheduled for delivery or pick up on a regular basis.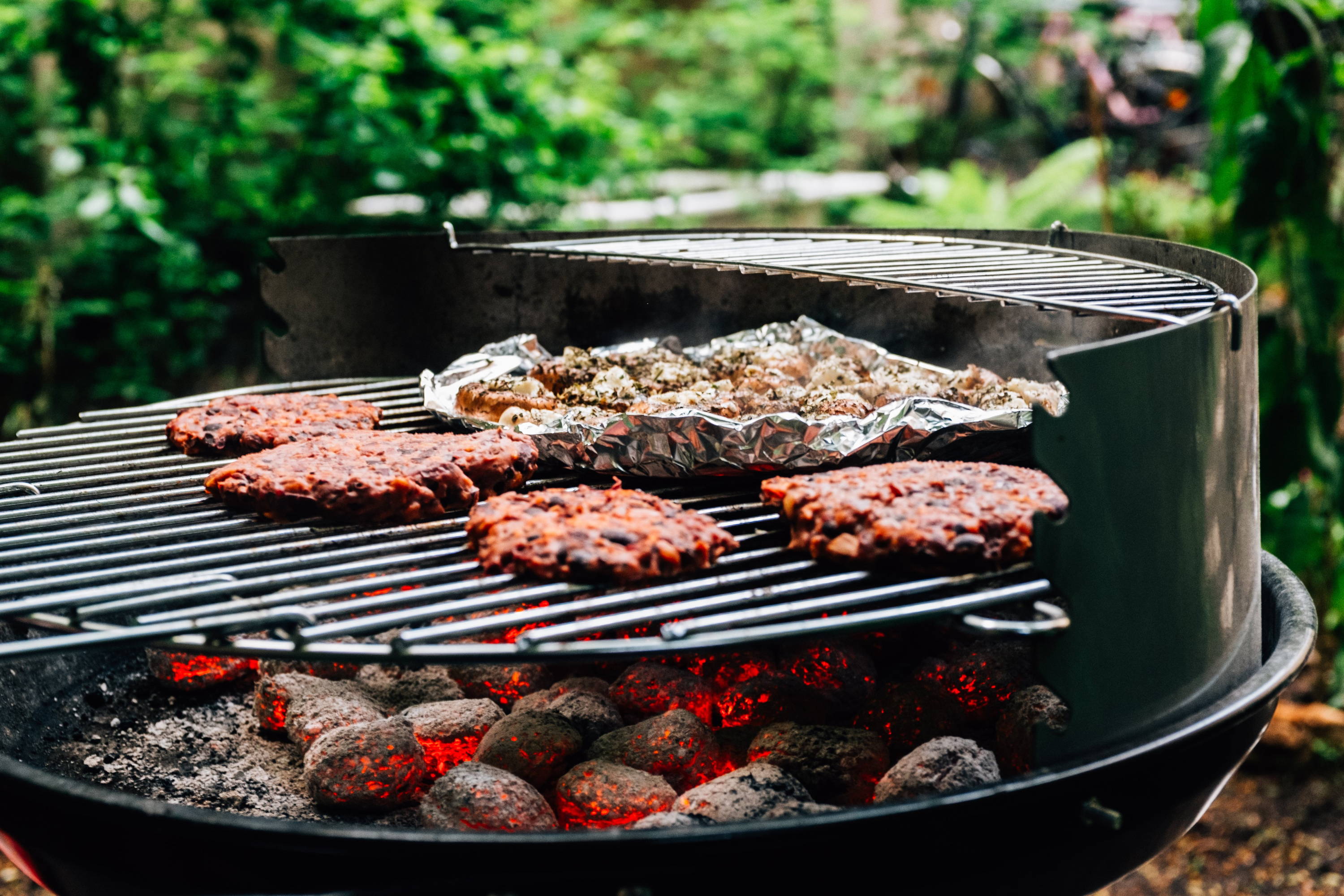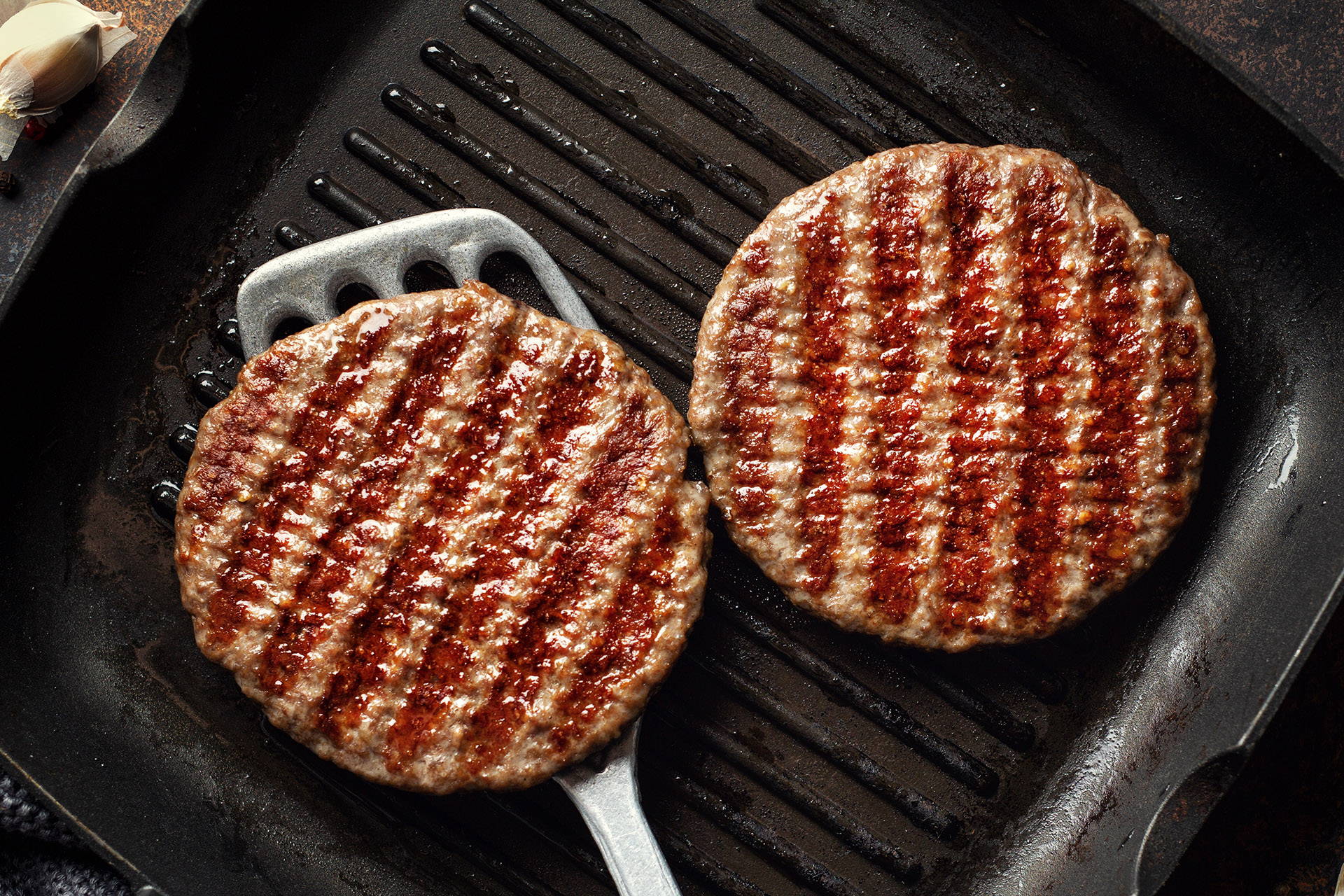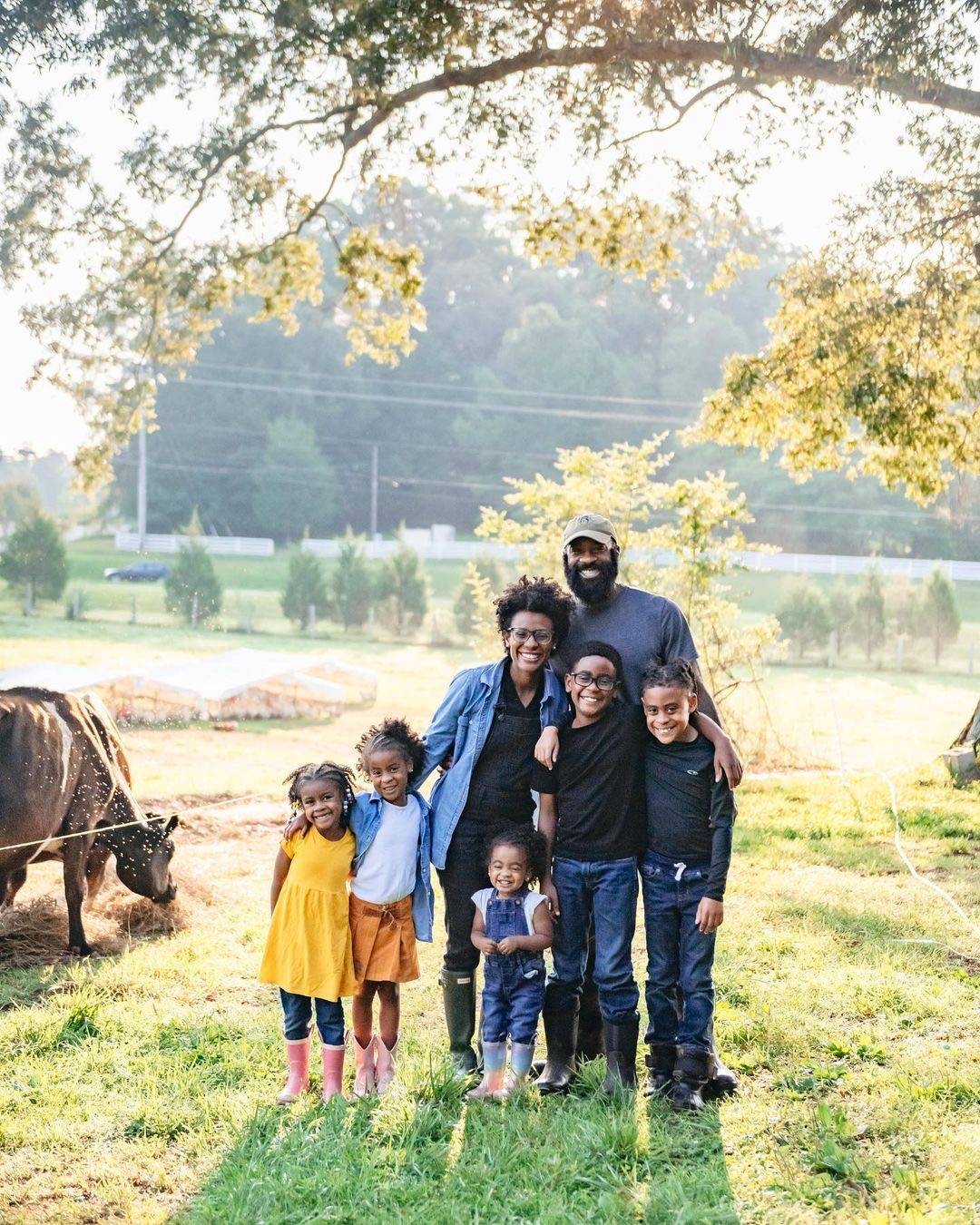 Becoming a member is more like joining the family! Supporting our farm is an investment in the land, economy and local food security.
Fostering relationships like this help small family farms like ourselves stay in business. We are able to provide YOU with quality meat that is nutrient dense, fresh, and beneficial to the heart of the community.
ONE TIME ANNUAL FEE INCLUDES
Private Invitations to "Farm to Table" Dinners


Customized Educational Courses