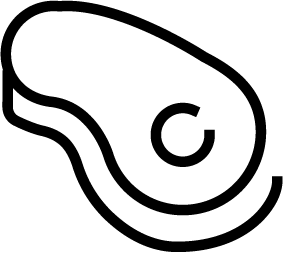 Register as a Member. Members will receive access to exclusive promos and offer from our farm to your table.

Pork, Chicken or Beef. Monthly or quarterly. You customize the perfect plan for you and your family.

Select how often you would like to receive your order. We offer shipping to direct to your door.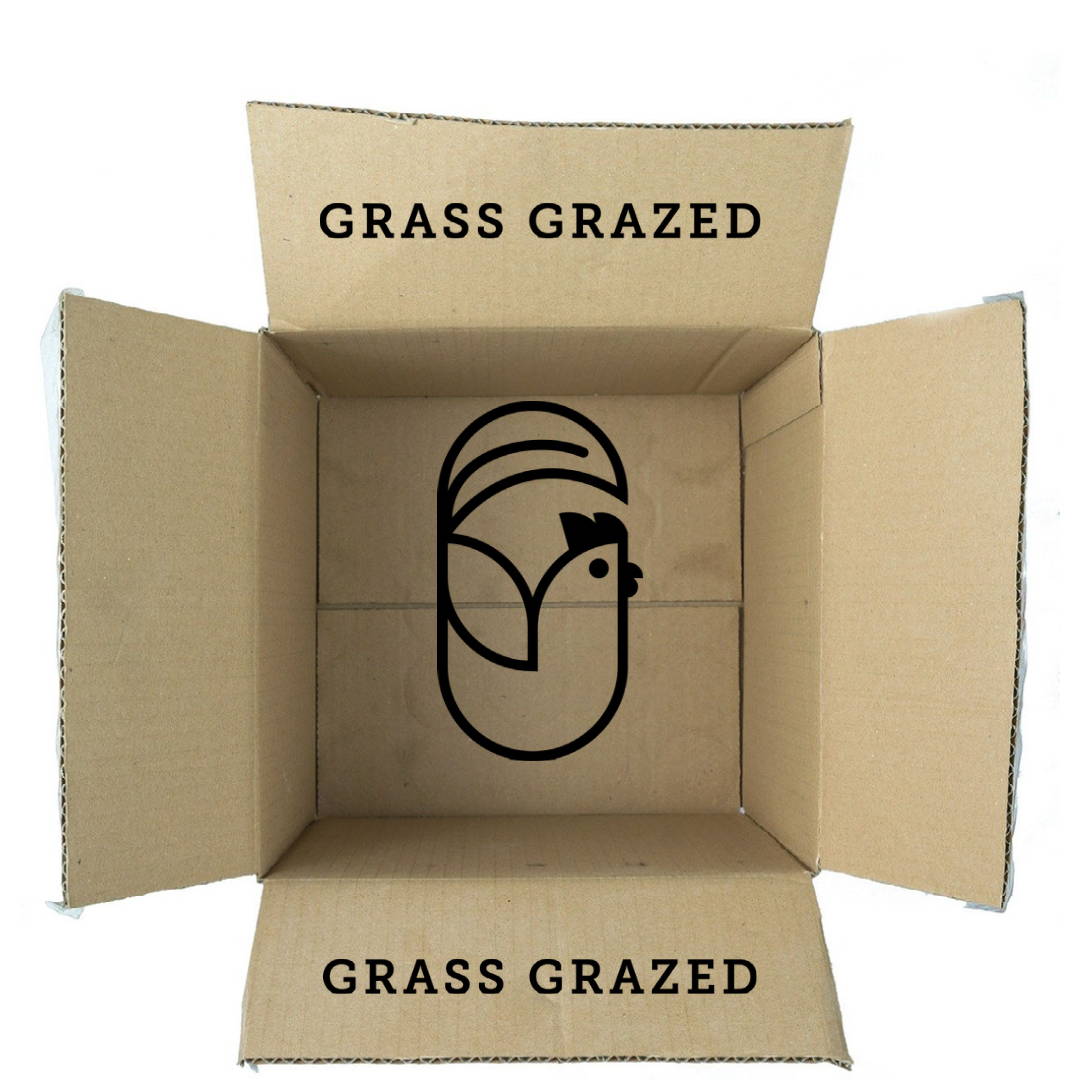 Our promise is that you will receive protein that is raised with transparency. We uphold ethical farming practices to produce a product can trust. Our goal is to connect from our farm to your table. Feel free to ask us all the questions. When you join our Buying Club, this is a tangible effort to support our families work within the agricultural industry.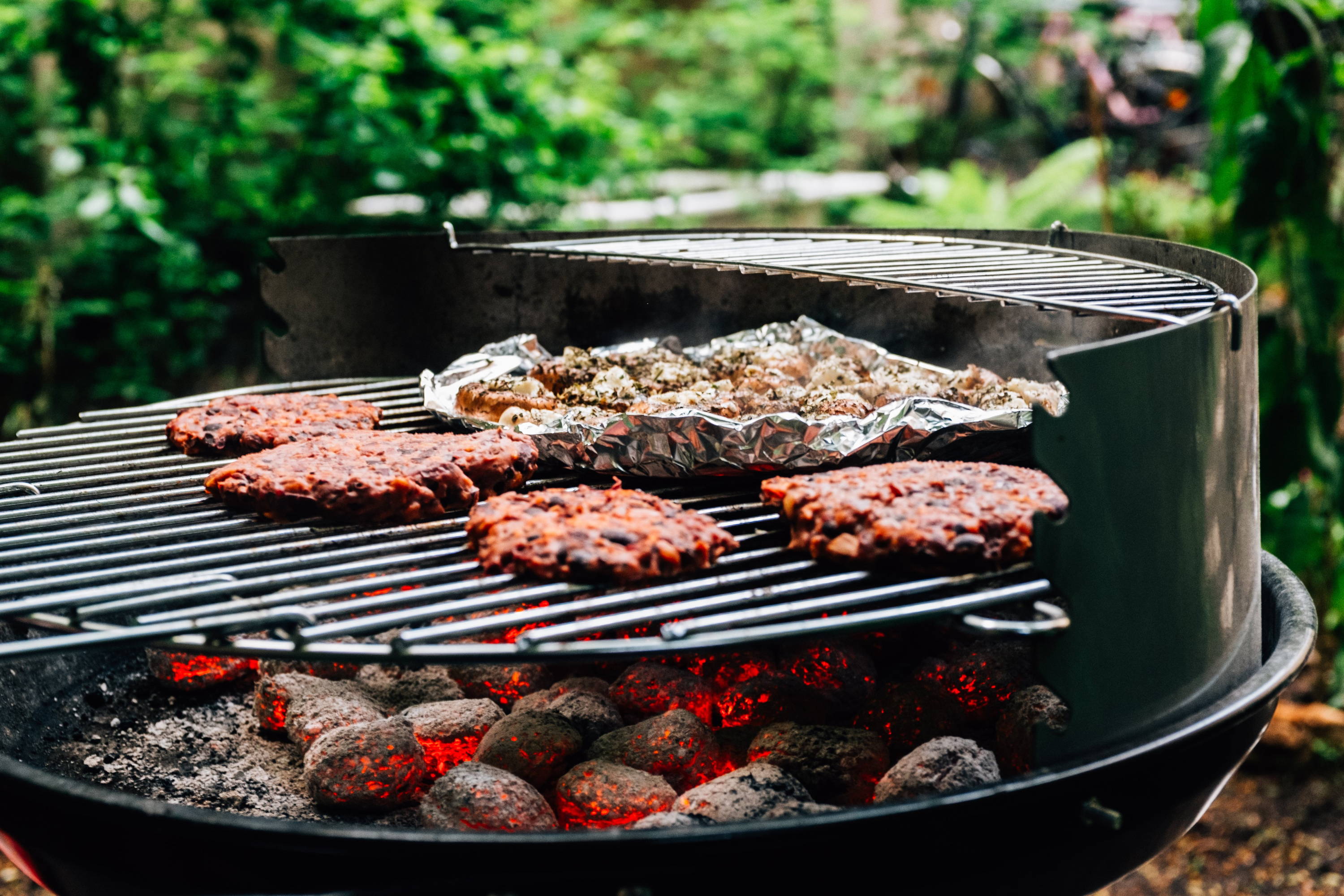 We've got A's for your Q's
At the time of registration you will pay a one time $50 enrollment fee. Once enrolled you may then select a box and frequency that fits your needs. Your order will be shipped direct to your door based on your request.
✓ Do I have to drive all the way to your farm to pick up?
It's totally up to you. There will be local pickup locations at no extra cost or you have the option of direct delivery for a fee.
✓ When can I get started?
Right away! We recommend joining as soon as possible. Once we reach capacity sign-up will close for the year.
✓ Can I make substitutions?
Currently we not offering substitutions. However, you may add items a la carte to your order.
100% of our livestock's diet is Grass Grazed.


No hormones or steroids are administered to our livestock.

Our animals are raised without genetically modified organisms

(Non-GMO)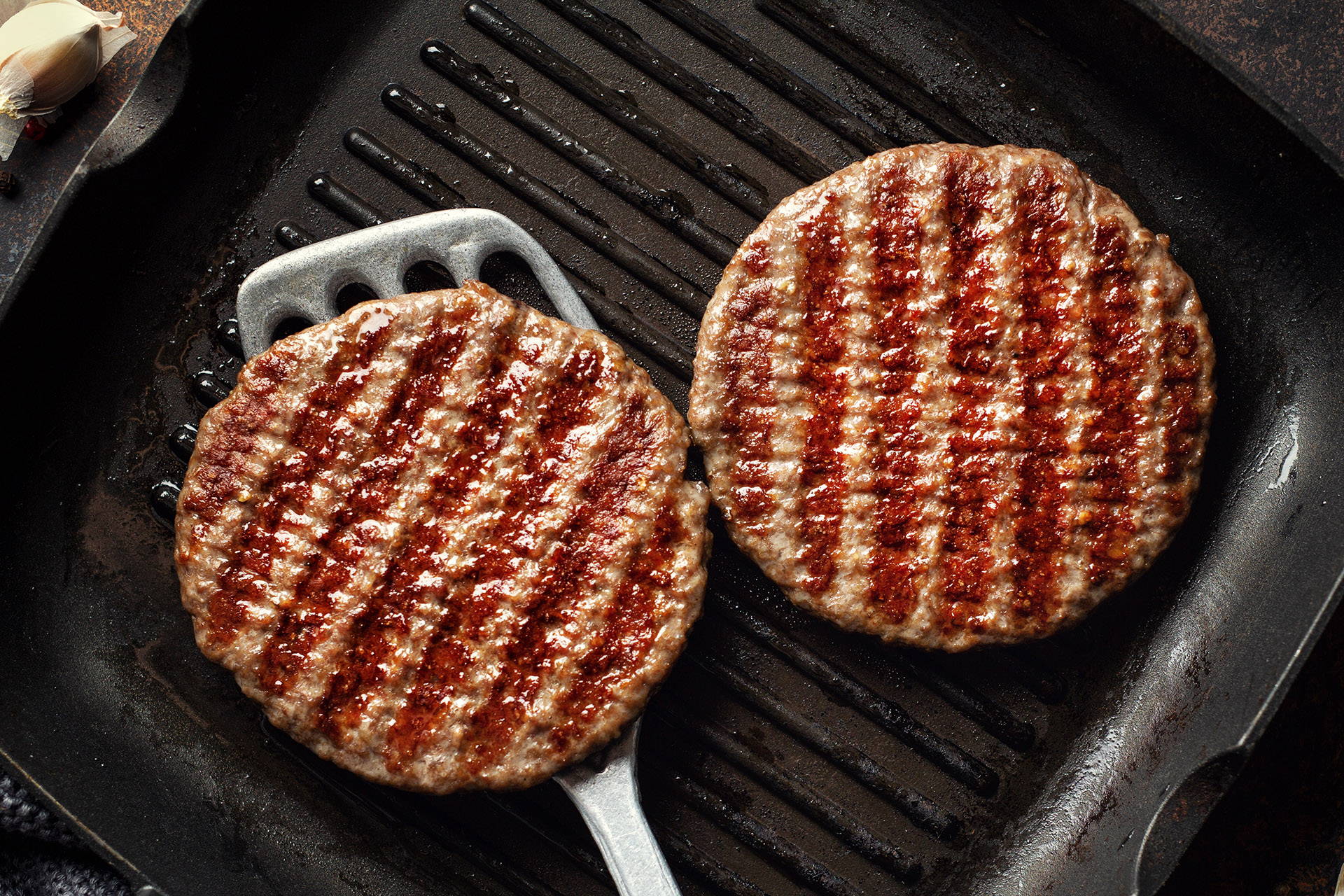 We provide superior proteins.
Stock up through our buying club!